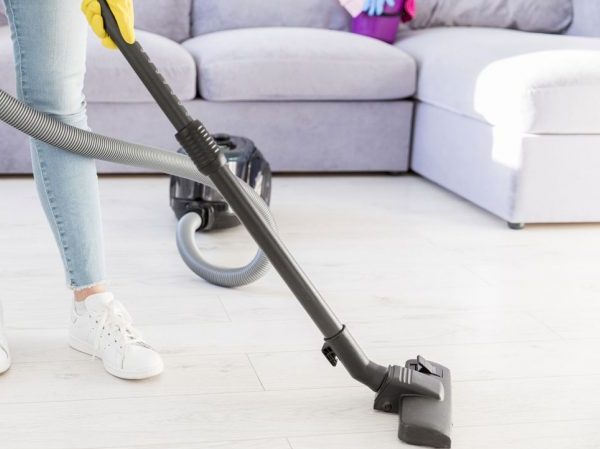 Everything Floors provides basic office cleaning and janitorial services, commercial cleaning and floor care. We provide cleaning and janitorial services to a diverse range of clients that include retail, manufacturing plants and public utilities offices. Our janitorial cleaning services will enhance your business image as well as create a healthy proactive work environment for you and your staff.
We are a dealer for Swish Cleaning Products and Reliable Maintenance Products so we can supply any need your business may have. You can also rent our carpet / upholstery cleaning machine at daily and weekend rates or have our professionals do it for you.
Drop by our 1800 square foot Flooring Showroom Monday – Friday 9:00 am – 5:30 pm.